MILWAUKEE — At the Marcus Performing Arts Center in Milwaukee, artists are using their platform to bring cultural representation to the city. 
The Marcus Center to recently received a $30,000 grant from the National Endowment for the Arts to advance its racial equity, diversity and inclusion initiative, otherwise known as the REDI Action Plan. 
This funding is part of a new effort to diversify the disciplines presented by the Center. It also offers audiences opportunities to see artists and art forms that are underrepresented in the region. 
Ballet Folklórico de México de Amalia Hernández is one of the biggest companies in the United States for the traditional Mexican dance, Baile Folklórico. Instructors made their way from Mexico City to Milwaukee to teach a masterclass to students at the Marcus Center.
Ariana Cavett dances with the company and said it's always inspiring to see people try something new and give Folklórico a shot. 
"Folklórico is a good way to start dancing because it does have a little bit of everything," said Cavett. 
Kendra Whitlock Ingram, President and CEO of the theatre, said the Marcus Center is committed to investing in BIPOC artists. 
"It's really important that we present artists that are not only showing the great artistic work that's happening in the city but some of the great artists from around the world," said Whitlock Ingram.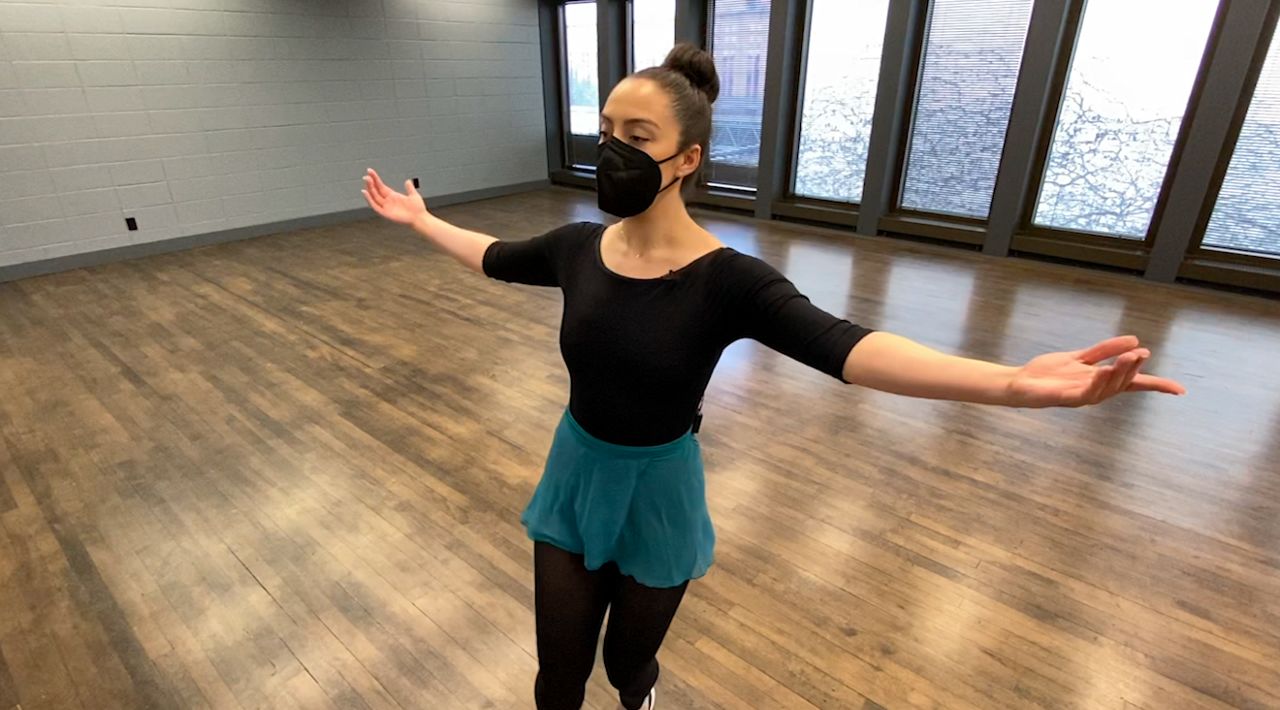 Since starting the initiative, the center has surpassed its goal of featuring a minimum of 30 percent of BIPOC stories. 
"More than 50% of the artists that we are presenting this year are artists of color telling stories of people of color," Whitlock Ingram said. 
She adds it's important to offer audiences opportunities to see artists and art forms that are underrepresented in the region. 
Because of the REDI Initiative, artists like Cavett are able to show the beauty of their culture through outlets like dance. 
Cavett said she feels honored to be just one of many artists on stage that can represent the ethnic and racial diversity in the city.
"I wouldn't trade it for anything," she said.