HAMILTON, Ohio — After a year of no holiday shows, they are back in full force at the Fitton Center. 
What You Need To Know
The Fitton Center in Hamilton is glad to bring back in-person shows, including holiday shows this year

Marie Brown has been a long-time supporter of the Fitton Center and sponsors the Christmas Show every year
This year is no different, except that her husband, Bud, won't be by her side after he passed away earlier this year
Employees with the Fitton Center said they are so grateful for the support of Brown, especially after such a difficult year and a half
​​​What a wonderful sound it is to hear live music again this holiday season.
For Marie Brown, it's the best time of year.
"I love Christmas," she said.
Brown was excited to get ready to head out to the first Christmas show of the year — something she never misses out on.
"Nope, I don't miss them at all," she said.
Brown started going to the Fitton Center after she and her husband, Bud, retired in 2008.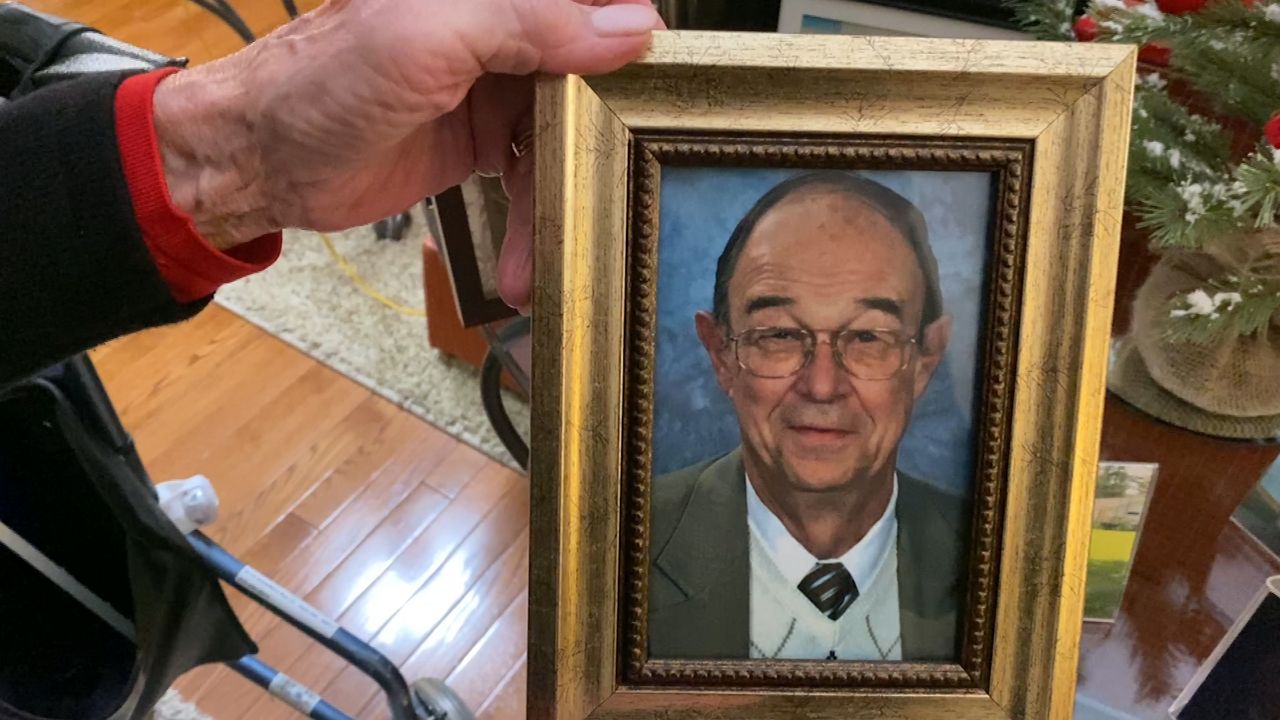 Bud passed away earlier this year, making it Marie's first Christmas without him.
"I just would drag him along and he loved it, he loved the people," Brown said of her husband.
But Brown still heads to every show at the Fitton Center. Now, with her friends by her side.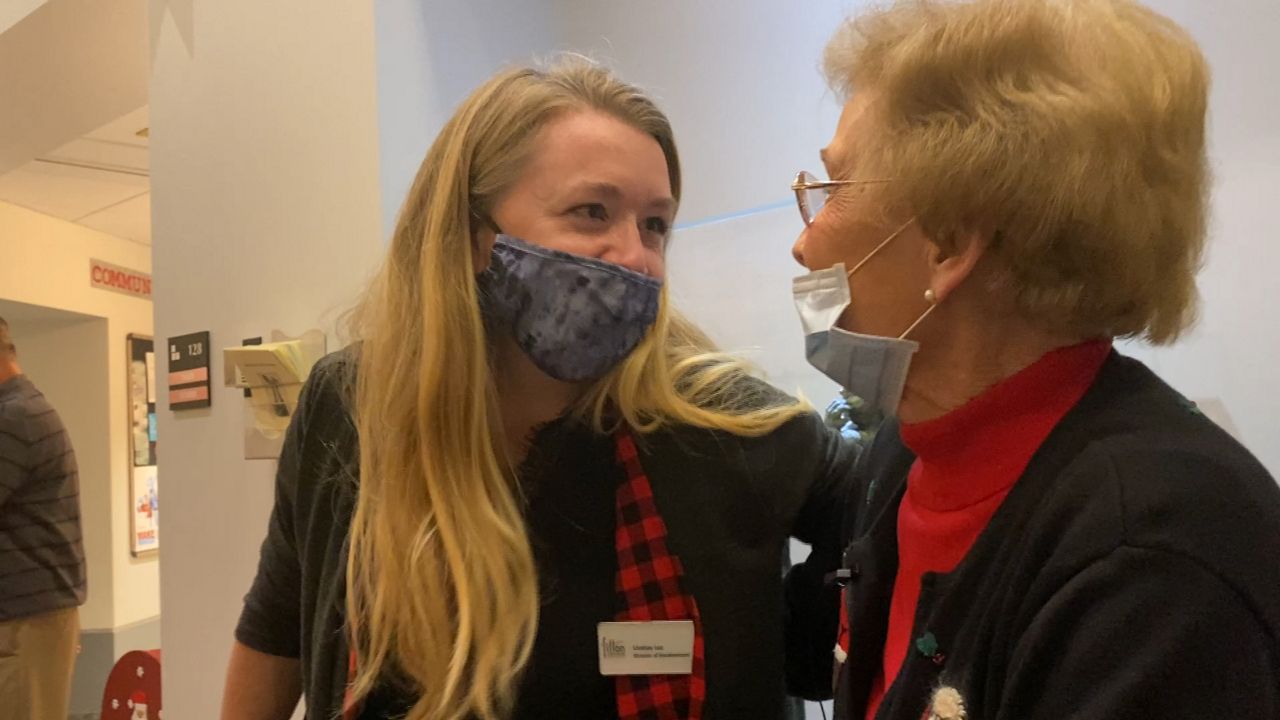 After a year and a half without live shows, it's a welcome change to have people back in the building.
"Having people here and having the community back, it means absolutely everything," said Ian MacKenzie-Thurley, executive director at the Fitton Center.
For Brown, it's a tradition not only to come to the holiday show but to sponsor it as well. 
"I really love Christmas and while I'm still alive, I'm always going to sponsor the Christmas Show," Brown said.
She was excited she to take her seat and wait for the curtain call.
"Very excited," Brown said. "This is the highlight of my life is Christmas time."
She was honored by those at the Fitton Center that consider her family.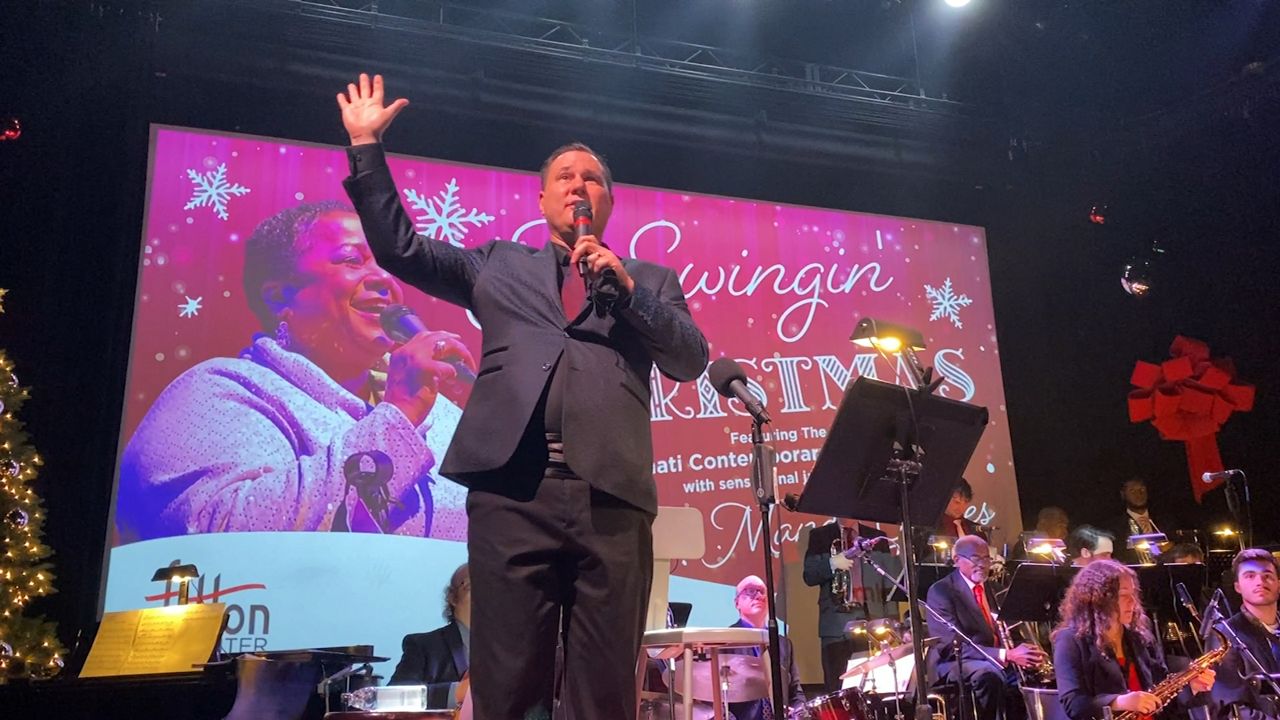 "To Marie Brown and Brown-Dawson-Flick, thank you so much," MacKenzie-Thurley said before the show. "They have been long-term sponsors of the Christmas show for many, many years and we do appreciate. Thank you so very much."
Brown spent her time enjoying a night of some classic Christmas tunes.