MILWAUKEE — A Milwaukee woman is using music to help promote awareness of social justice issues.
Antonia Anderson is the owner of Antonia's 365 Hip Hop Museum. Over the past 20 years, she's collected more than 5,000 artifacts representing the hip-hop culture.
Anderson said her mission is to catalyze social change by informing and influencing the field of education to be more equitable, inclusive and culturally responsive to students. She said this is done by offering hands on interaction, nostalgic artifacts of the 80s and 90s eras, curriculum and programming.
She works with children in Milwaukee schools and said she wanted to find a unique way to allow students to express themselves in and outside of the classroom.
"Hip hop allows a way for the kids to express what's really going on with them in the community, in their homes and how they're feeling," said Anderson.
She said there's no better connection for kids to make than with artists who rapped about positive messages like staying in school and social justice issues in the community.
"It is reaching the children of color when it comes to writing and critical thinking," she said. "It's building that one on one relationship with them and making them feel comfortable to express themselves."
Her museum is full of objects, such as albums, books, records, DVD's, figurines and more. You'll find artists like Grand Master Flash and The Sugar Hill Gang displayed on her walls.
"There's such great messages in this music and you can't help but to get into it and start jamming," said Anderson.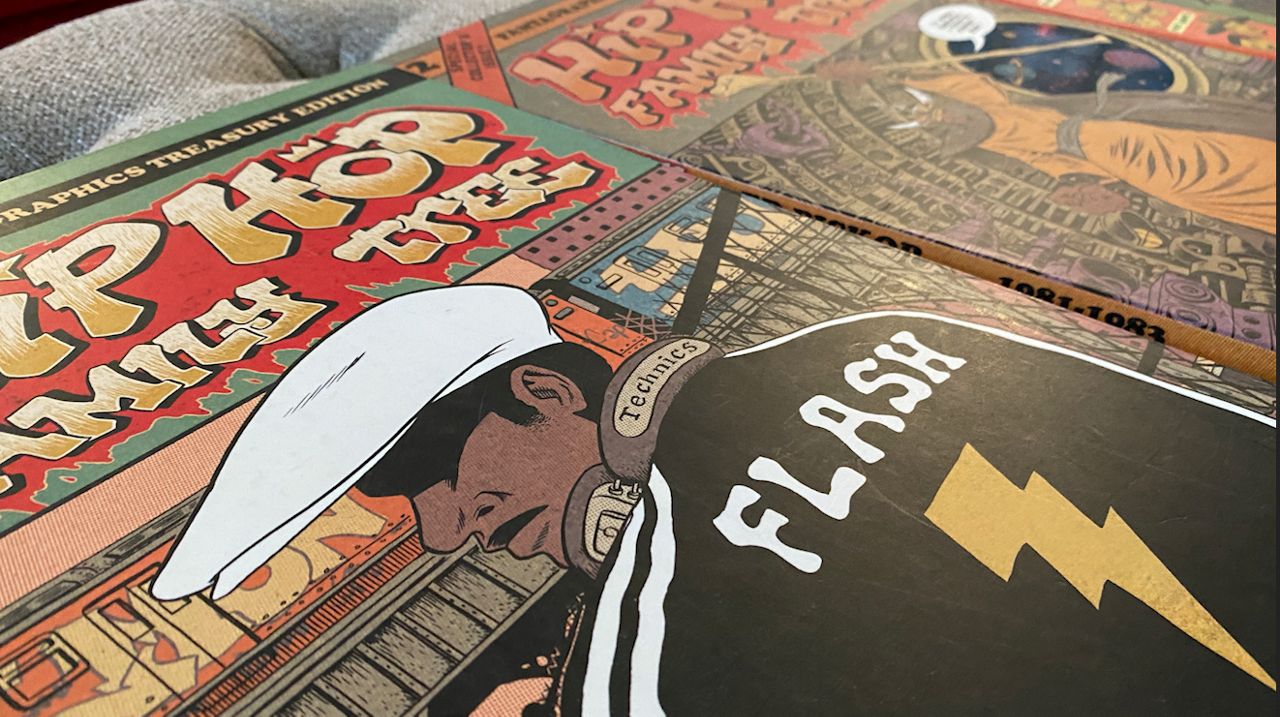 She said she hopes her work inspires young people to learn about the deeper messages behind each song and take notice of the positive messages.
Anderson said she is starting mobile events soon where she brings her museum to locations around the city. She said she is looking for donations to keep expanding her collection.
For more information, click here.