EL SEGUNDO, Calif. — The director of "Meat the Future" joined "Your Morning" on Spectrum News to discuss the film's take on creating sustainable meat products without killing animals.
Liz Marshall is an award-winning Canadian film director, writer and producer who has documented several impactful documentaries exploring the inhumanity and exploitation in the fashion, entertainment and food industries.
Portrait of Liz Marshall (Courtesy LizMars Productions)
Her films include "The Ghost in Our Machine" (2018), "Midian Farm" (2013) and "Water on the Table" (2010).
"Meat the Future" looks for solutions to produce sustainable meat without breeding, raising and slaughtering animals. The documentary focuses on Dr. Uma Valeti, a cardiologist who co-founded Memphis Meats, formally Upside Food.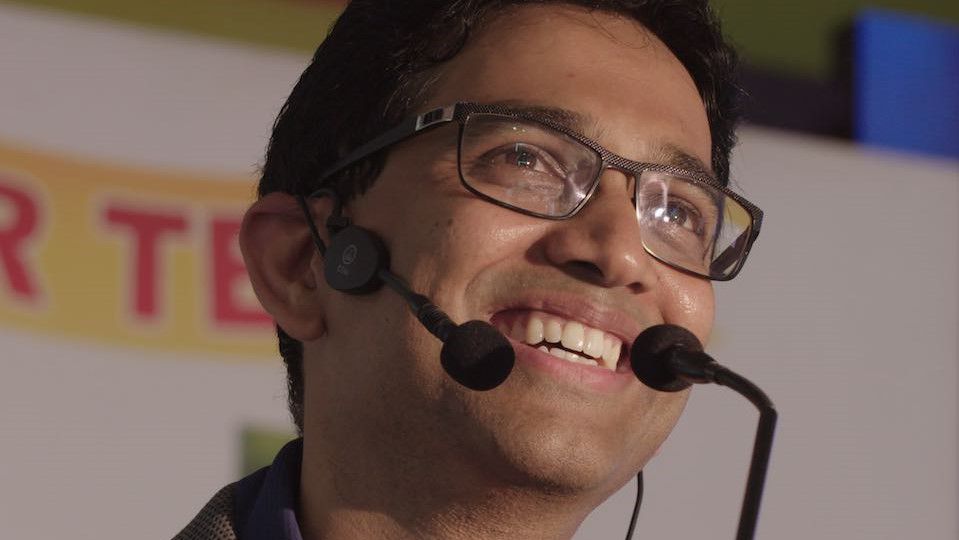 Portrait of Dr. Uma Valeti (Courtesy LizMars Productions)
He explores cultivated meat products in response to the increasing demand for animal meat that he said will double in production by the year 2050.
"The vast majority of people around the world that still consume animal products… we need viable meats," Marshall said.
The filmmaker believes the documentary's advantage was that filming began in 2016 right at the beginning of the birth of cultivated meat products.
"To chronicle the birth of the cultivated meat industry over time, that's really the strength of the film that we had that behind the scenes access when we were really just getting started," Marshall said.
The narrator of the film is ethologist Dr. Jane Goodall, famously known for her groundbreaking work of protecting wild chimpanzees from extinction, animal activism and her responses to environmental crises.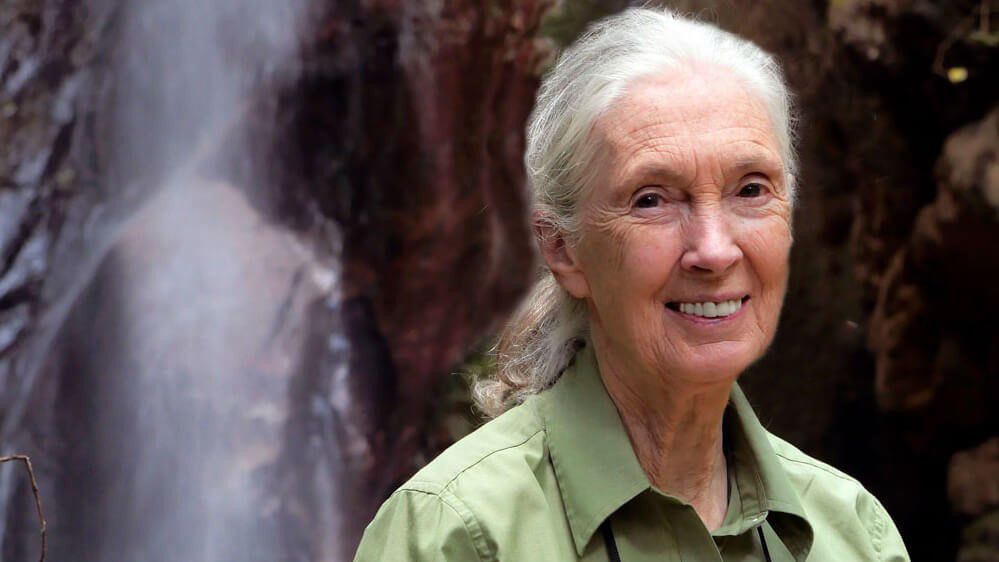 Portrait of Dr. Jane Goodall (Courtesy LizMars Productions)
Marshall said having a narrator who has been an iconic activist for 50 years gives the documentary an incredible voice.
"Her career and her stature in the world as a conservationist just speaks volumes," she said.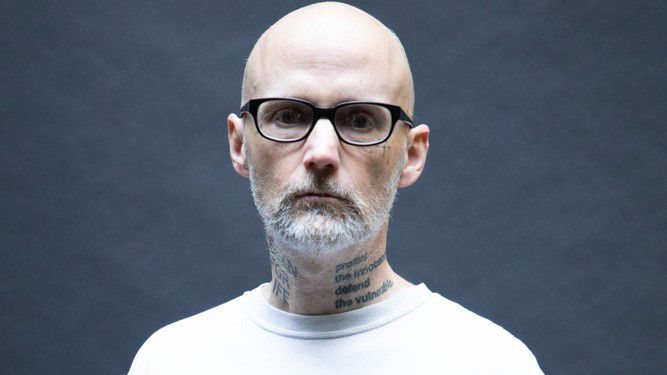 Portrait of Richard Melville Hall 'Moby' (Courtesy LizMars Productions)
An executive producer on the team was Richard Melville Hall, famously known as "Moby."
"Moby is such a committed vegan activist that sees the cultivated meat industry as another big solution to climate issues, the treatment of animals, as well as human health issues," Marshall said.
Marshall originally wanted to create and direct the film "to focus on people that are game-changers and pioneers."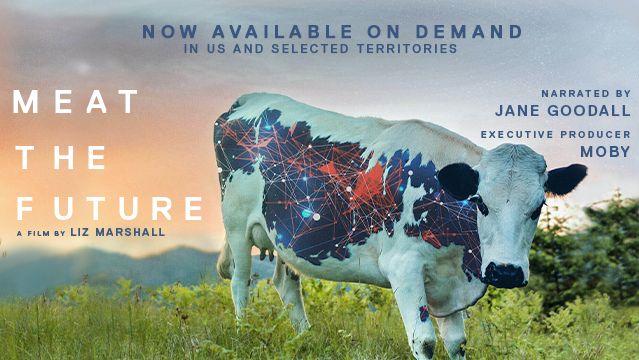 Photo of "Meat the Future" film poster (Courtesy LizMars Productions)
"We don't need doomed and gloomed stories, we need solution-focused stories," Marshall said.
To watch the documentary, visit meatthefuture.com.